2022 EARLY BOOKING SPECIAL $1,500 Plus Fees Available through Dec 31st 2021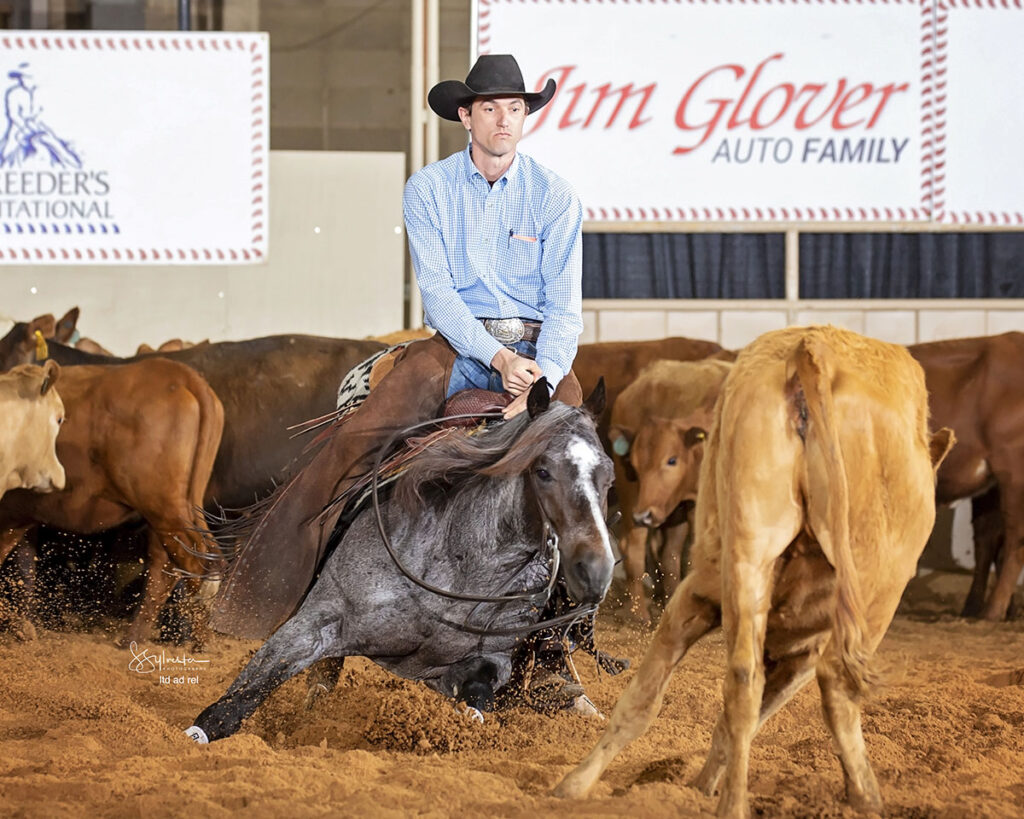 ROCKY MOUNTAIN BLUES – 
LTE
: $138,500
Rocky's spectacular performances along with determination and consistency have awarded him 12 championship titles to date.
Ridden primarily by Rodrigo Taboga along with Austin Cole Johnson 
This flashy brown roan stallion has all the makings of a champion sire, offering an impeccable pedigree, an incredible disposition and magnificent conformation.
His limited first foal crop are looking fabulous.
Download your booking contracts on his breeding page and don't miss out on Rocky's Early Booking Special currently offered through Dec 31st 2021.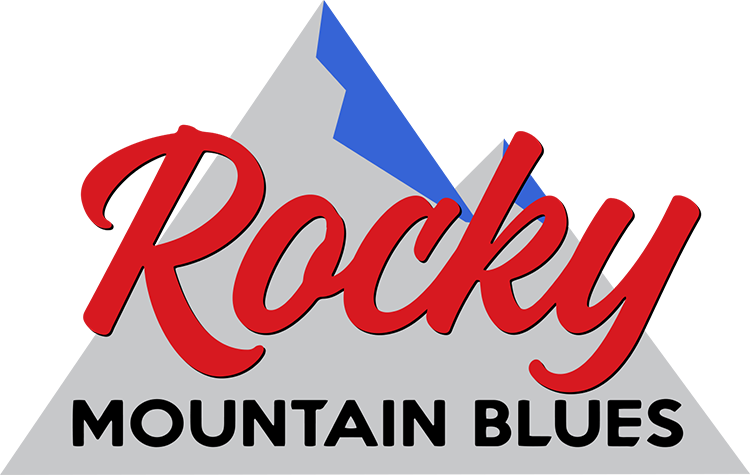 ROCKY MOUNTAIN BLUES
2022 breeding season
STUD FEE: $2,000 Plus Fees 
EARLY BOOKING SPECIAL $1,500 plus fees, through December 31st, 2021
2022 SEASON COLLECTIONS AT

BUFFALO RANCH